ELECTRICAL/MECHANICAL REPAIR
Good As New/Frequently Better.
D-Electric, the service division of BDS, repairs electrical & mechanical rotating equipment in our shop, as well as providing on-site services. All of our motor repairs and rewinding are done to EASA specifications and best practice guidelines.
Field Services:
Vibration Analysis Trending
On-site Balancing
AC/DC Motor Maintenance
On-site Motor Testing
On-site Motor Cleaning and Inspection
Laser Alignment
In-House Shop Capabilities
Electrical Repair/Rewind Services
AC/DC Motors – Up to 4160 Volts
Vertical, Synchronous and Slip Ring Motors
Explosion-proof Motors (U.L. Certified)
Welders
Mechanical Repair Services
Gear Boxes, Pumps
Mixers
Fans, Blowers
Machine Shop Repair Services
Custom Machine Work
Manufacture New Parts
Welding – Stick, TIG, MIG
Repair/Manufacture New Shafts
MAKE BDS YOUR FIRST CALL FOR INDUSTRIAL MAINTENANCE SOLUTIONS.
View Electrical & Mechanical Repair Manufacturers We Carry
Electrical Mechanical Repair
Video Library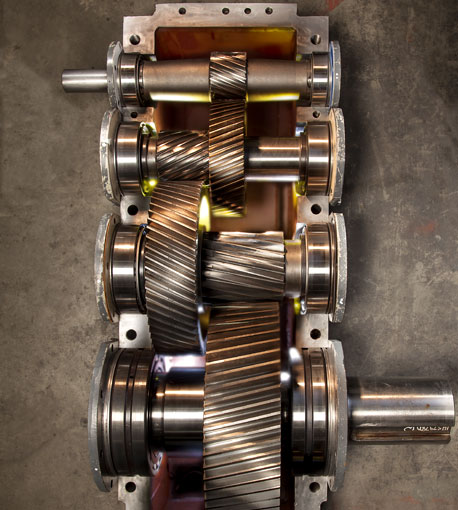 Mute