AUTOMATION
Solutioneering.
G3 Automation is the electrical division for BDS. Let us help research, specify, and supply all your control and electrical hardware needs. We can integrate, program, and support all of these products. In addition we can offer complete turnkey solutions with our in-house panel shop. Remember, G3, great resource, great products, great service.
G3 Automation specializes in industrial control products, machine and system upgrades and related services. We provide cost-effective solutions and high performance products and systems to customers in the pharmaceutical, medical, food and beverage, material handling, robotics, test and instrumentation, industrial automation, and textile industries, to name just a few.
With a full line of industrial control products, we provide turnkey solutions utilizing our extensive line of products, from pushbuttons to pilot devices, to contactors or relays, to AC and DC drives and servo systems, motor control centers, switchgear, and more.
Panel Building
Turnkey panels
Engineering/Design
Auto Cad schematics and layouts
Fabrication and assembly
PLC pre-programmed
Build from your prints to customer product specifications
Modifications and upgrades to existing panels
Machine Upgrades
Increased throughput/production
Upgraded obsolete hardware
Modification to increase scope of work machine can perform
Technical/Engineering Support
Energy savings surveys and action plans
Plant power quality studies
Remote monitoring of equipment and lines through communications
Downtime analysis/reduction through automation upgrade
MAKE BDS YOUR FIRST CALL FOR INDUSTRIAL MAINTENANCE SOLUTIONS.
Automation
Video Library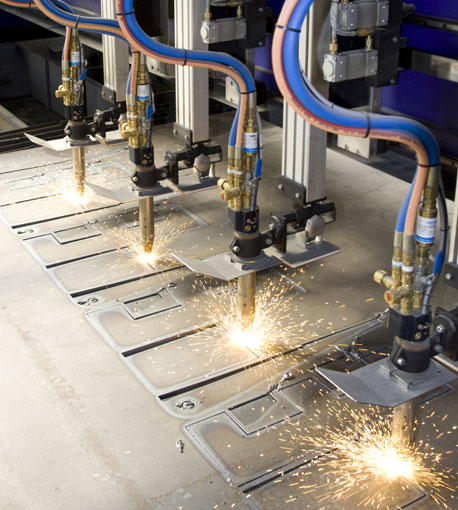 Mute